Sliders Cable Park
El Gouna, Egypt
Open all year round, located in the beautiful coastal town of El Gouna. Sliders is one of the world's largest cable parks.
El Gouna Watersports Complex Ltd
Sliders Cable Park is recreational complex with wake park, aqua park and pool club, located in self-contained town on the beautiful Red Sea coast, El Gouna - built on 10 km of beach with 18 spectacular hotels, the town of 24,000 residents spreads across islands and lagoons. Boasting a superb infrastructure and excellent services.
The facility is one of the largest Olympic standard cable parks in the world. It features both a clockwise and anti-clockwise cable 2x 5.0, as well as 2x Easy Ride 2.0 System,the infrastructure was created in cooperation with Rixen Cableways - worldwide proven leader in cable park building.
Sliders features in door restaurant and a waterside bar with covered party deck , a great pool club, restaurant, serves breakfast, lunch or early dinner blended with an effortlessly relaxed vibe.
SLIDERS is immaculately maintained and offers a wide variety of activities; wake park, aqua park, an oversized leisure pool with open cabanas and sunbeds , volleyball court, tennis table, playground, bar & restaurant, shisha house and joyful hits by live dj set
To come to El Gouna you need to fly to Hurghada(HRG) Airport. The transfer should take you around 25 minutes. If you stay in any hotel located in El Gouna, you will have less than 5 minutes by Tok Tok to get to the cable park.
Phone
+20 102 60 22226
E-Mail:
Location
El Gouna Cable Park
Sabina Area
El Gouna, Egypt
Only 4-hour flight from Europe's major cities
25 Minutes north from Hurghada Airport
Opening Times
Mon–Sun 9 :30 am–6:00 pm
Jan–Dec all year!
temperature
Winter 20-25 degrees
Best place for Wakeboarding in Winter !
booking
We will help you find the best deals for flights and hotel from your country just send us email to [email protected]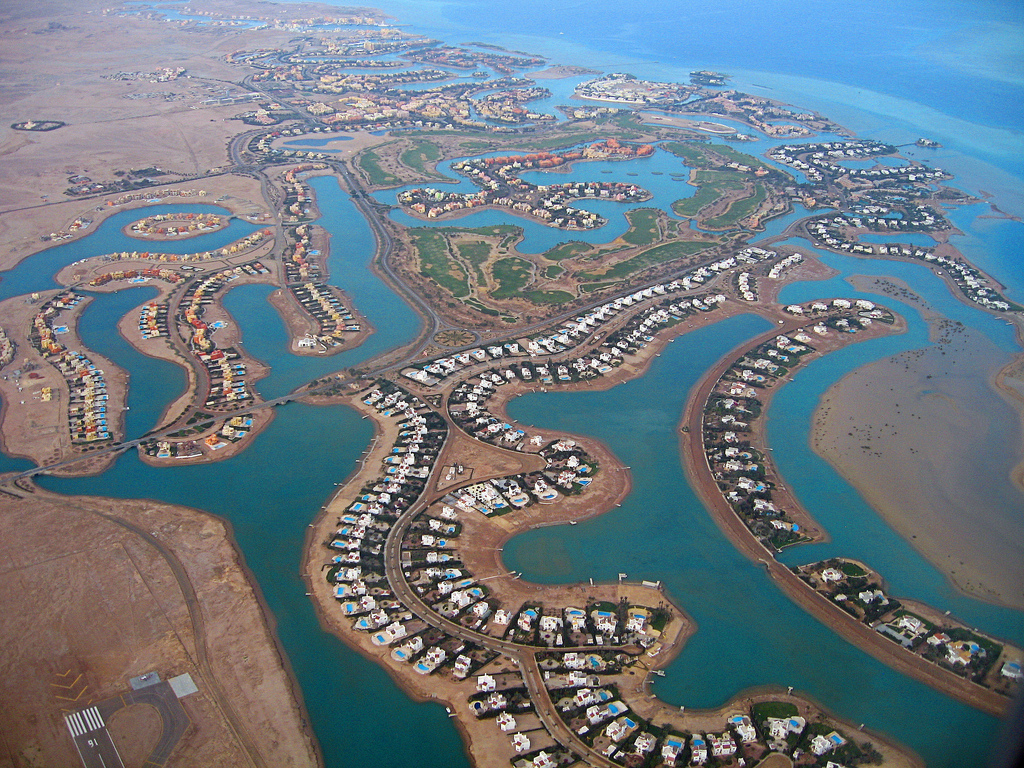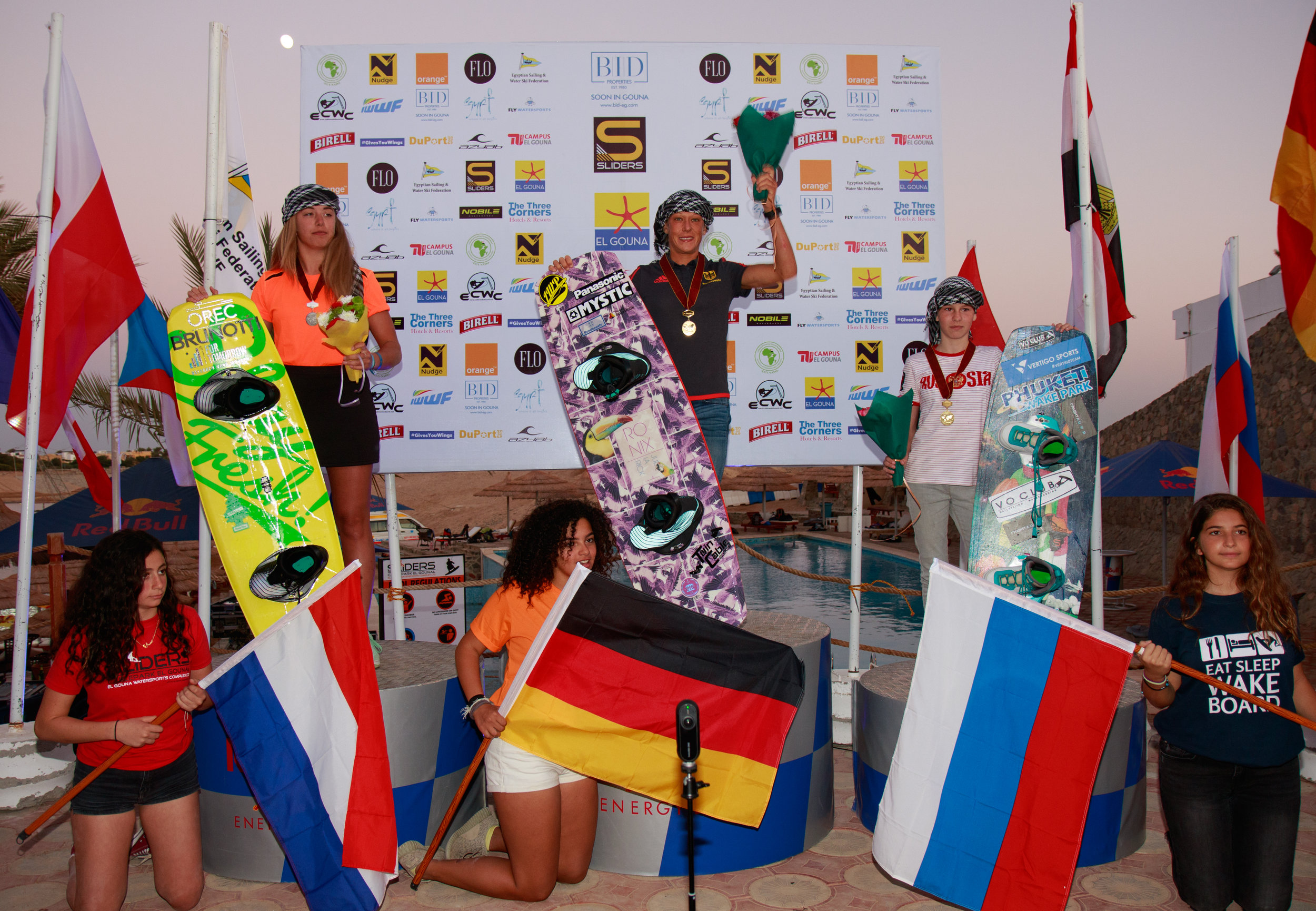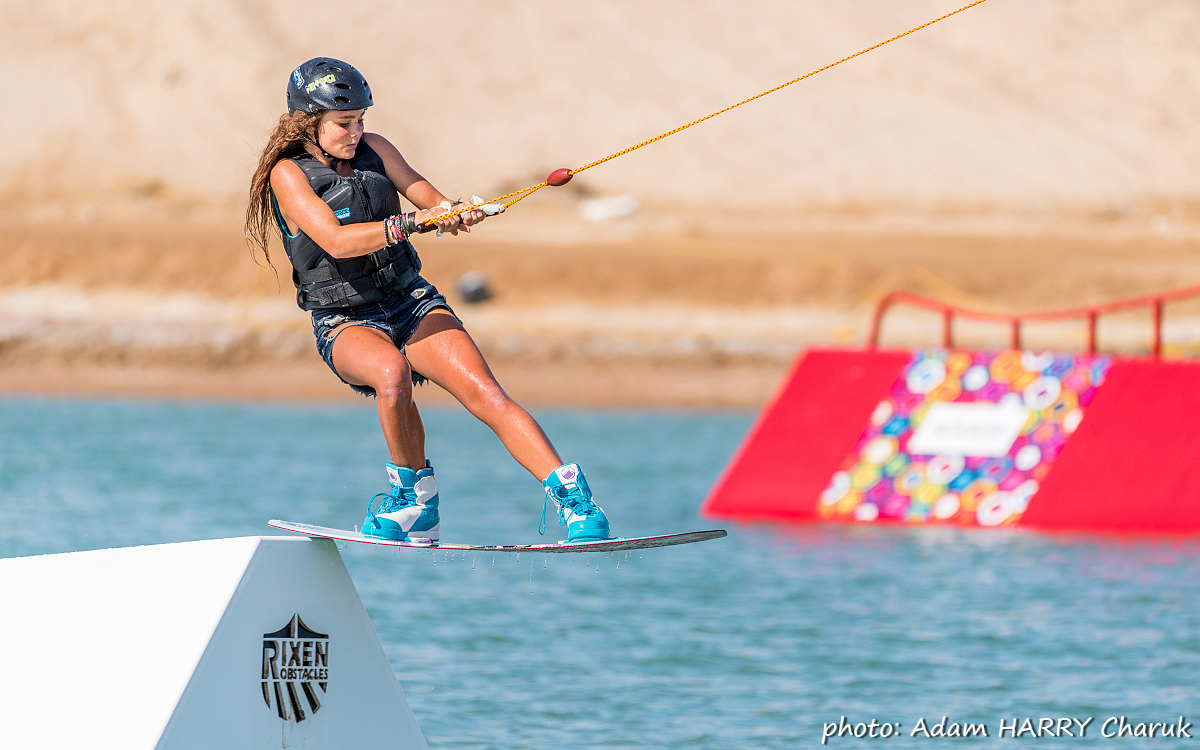 CABLE RENT ( Easy Ride ) 2.o system
The rent includes a private lesson with instructor, wetsuit, life vest, helmet and equipment 100 Euro. Max. 5 person per hour.
Your Park. Your Paradise.
No cable park would be complete without a host of obstacles to keep its riders occupied, and Sliders is no exception. From the Rookie Kicker to the giant Elephant Rail, we have world class objects to keep you busy all day long. Numbers 11 and 12 on the map also show the location of our two System 2.0 setups, which are available for private hire.
Click on the images below to find out more about each one.
Bookings
Call +20 102 60 22226 from 9am – 5pm daily, or send us an email below: [email protected]
Special rates are available for group bookings.
ACCOMMODATION
Rent one of our beautiful apartments overlooking the cable park!
Stay in one of Golden Apartments if you feel like having an unforgettable vacation in the heart of Red Sea's luxurious resort. All Golden Apartments are brand new, fully equipped and designed to provide Guests with remarkable quality and comfort. The Apartments are located right in front of Sliders Cable Park, just a few minutes from Marina and Downtown. Stay in Water Side to enjoy modern design and the view of Egypt's biggest water sports complex, or choose from a variety of different locations within Gouna.
For Pictures and more details please check Golden Apartments website, apartments with codes WS 11-34 are the ones surrounding Sliders lagoon.
You can also choose from 17 hotels all near us!
www.hotels.elgouna.com